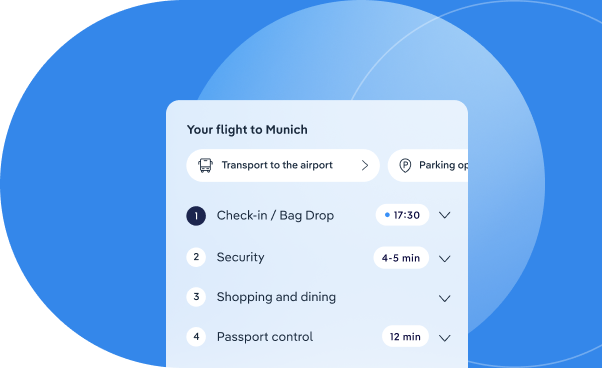 Airsiders B2B
Let's create the future of passenger experience together
Airsiders B2B partners with forward-thinking airports & airlines to help them build connectivity products
Connectivity
Passenger Experience
Virtual Interlining
Door-to-Door
Intermodality
Digital
Baggage Handling
Personalisation
Connectivity
Passenger Experience
Virtual Interlining
Door-to-Door
Intermodality
Digital
Baggage Handling
Personalisation
Connectivity
Passenger Experience
Virtual Interlining
Door-to-Door
Intermodality
Digital
Baggage Handling
Personalisation
Connectivity
Passenger Experience
Virtual Interlining
Door-to-Door
Intermodality
Digital
Baggage Handling
Personalisation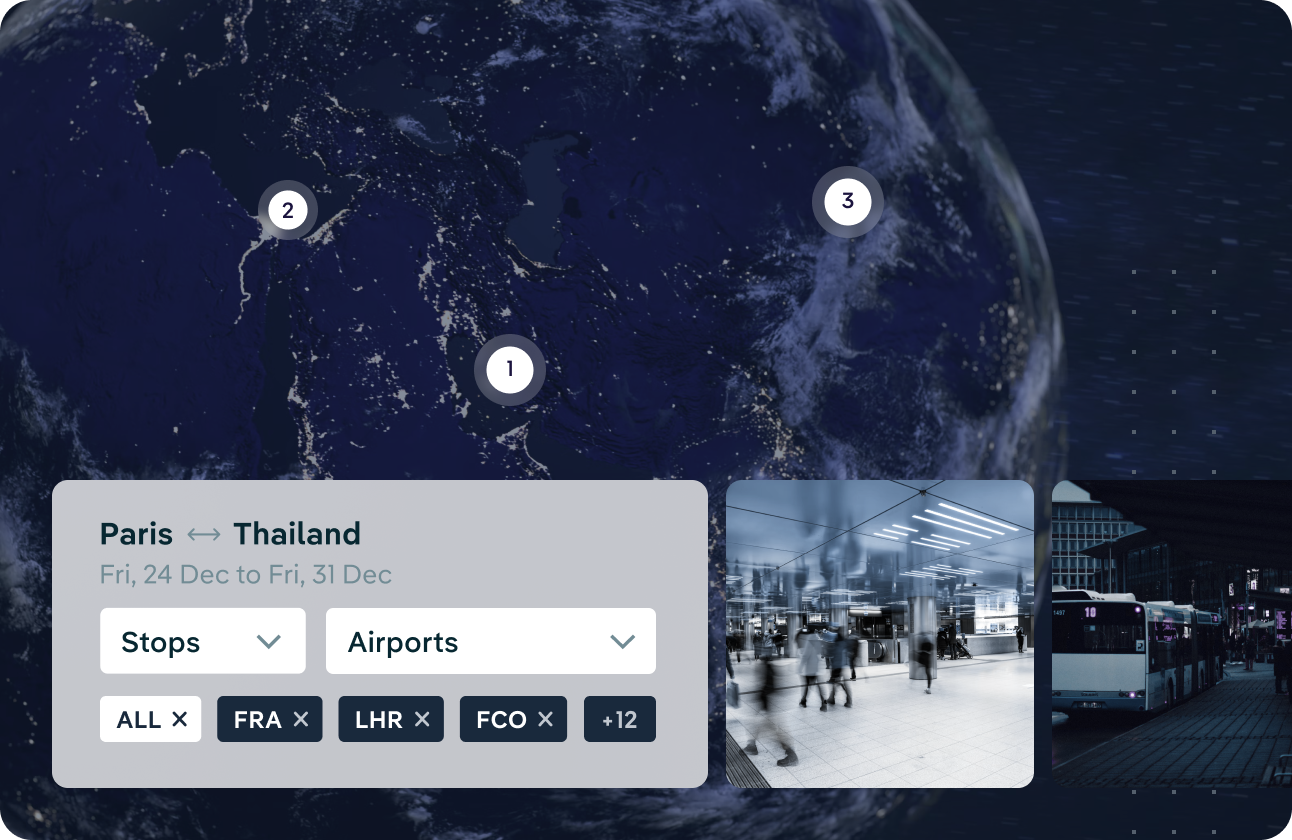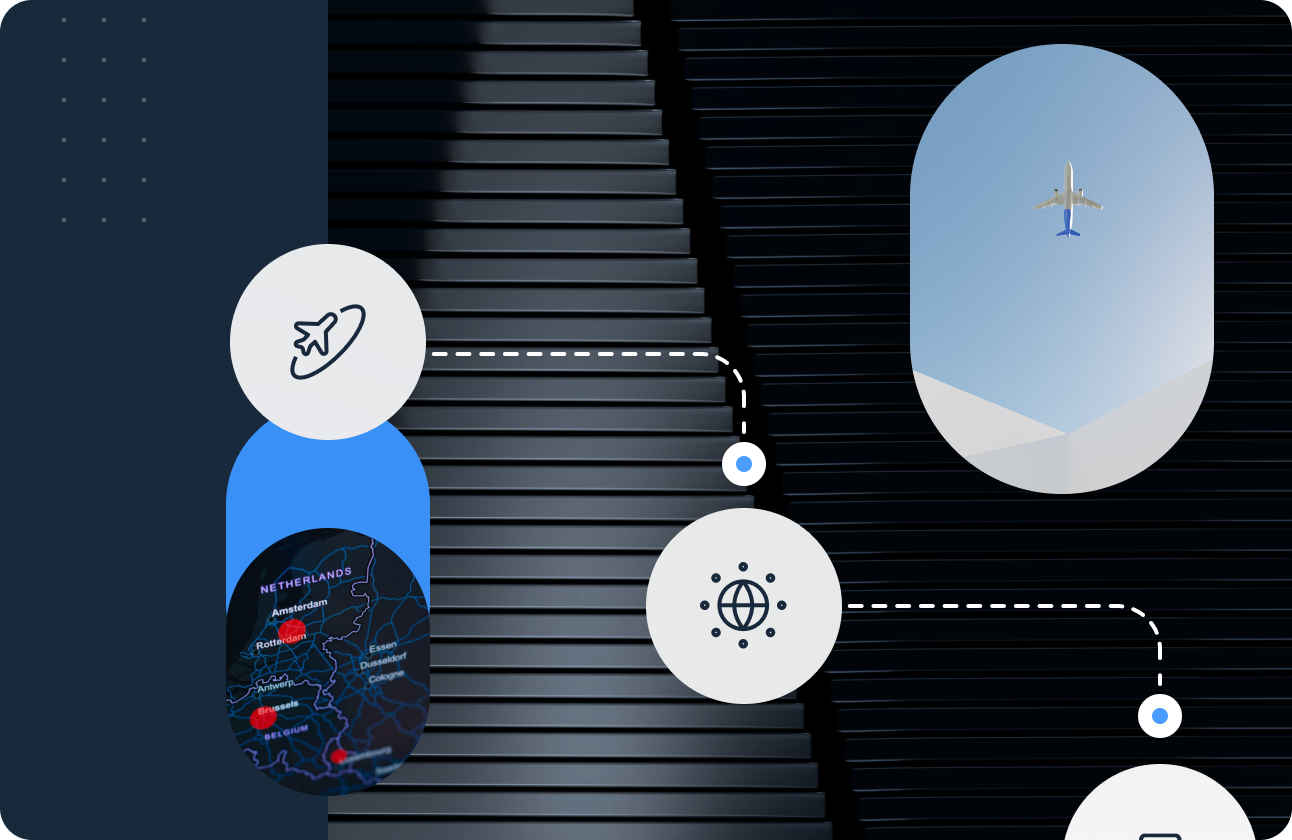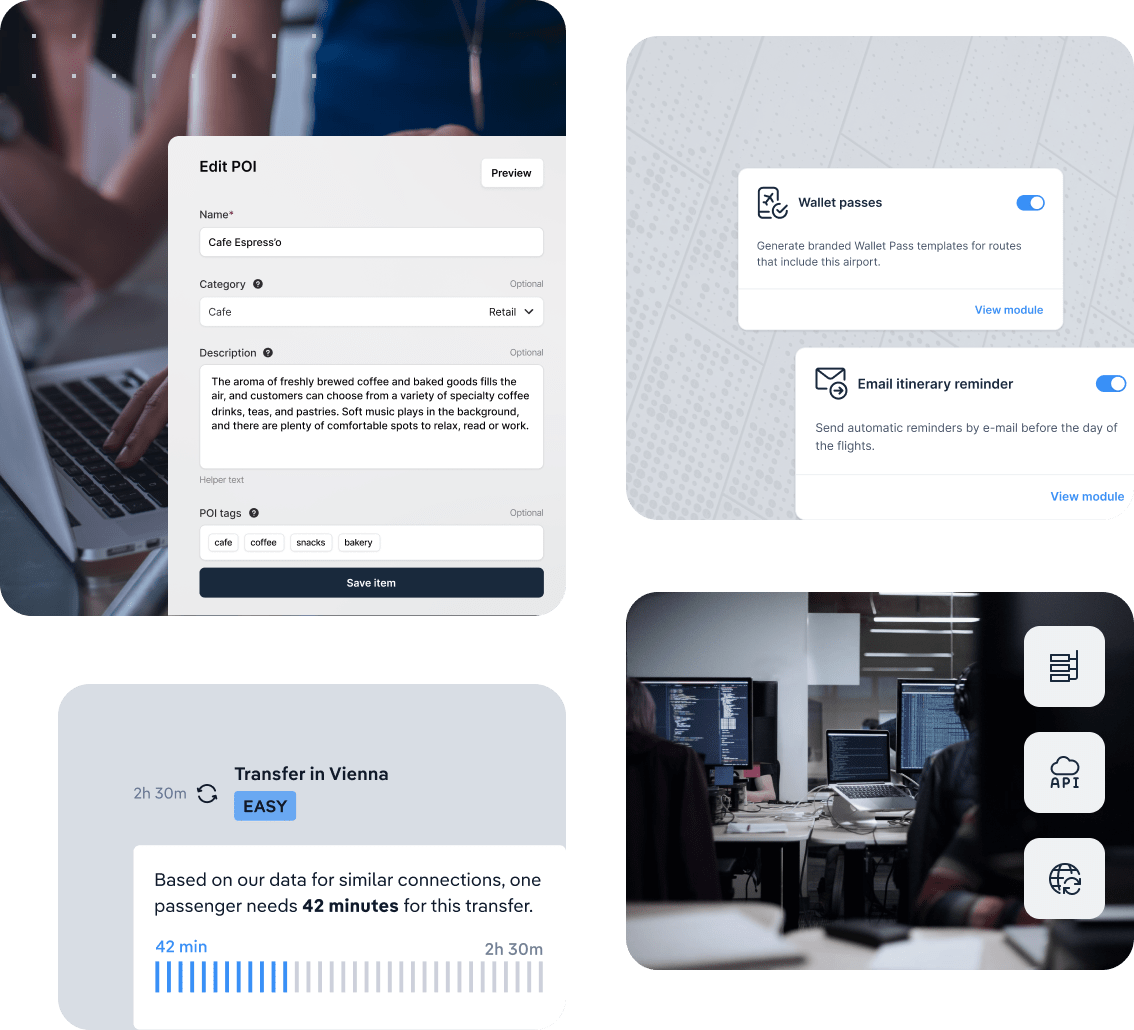 OUR CAPABILITIES
Our software & expertise covers
the end-to-end journey
Route Development
Your virtual network is ready
Our industry-leading virtual interline intelligence provides airlines & airports with the information they need to gain insight into their current operations, as well as building data-driven strategies for the future.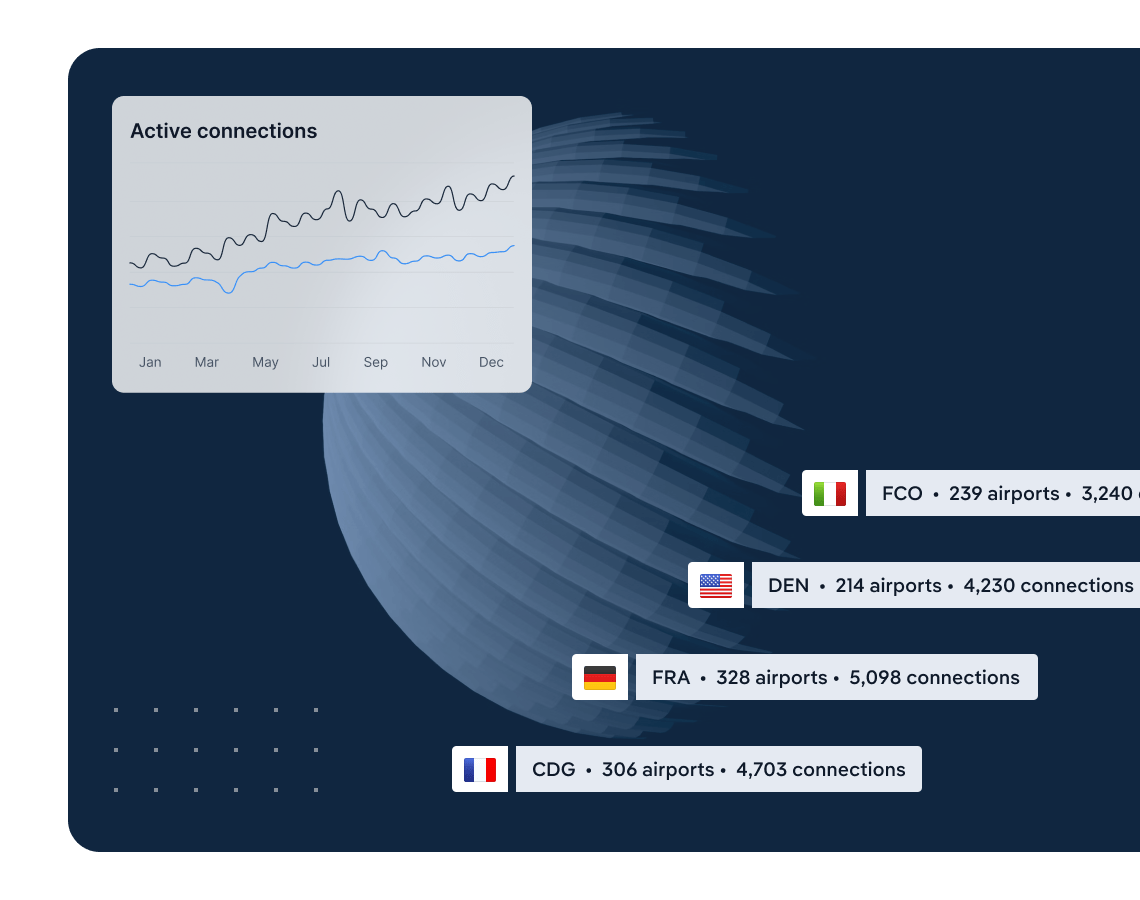 Booking
State-of-the-art booking capabilities
Our booking technologies make it easy for our partners to start offering virtual connectivity to their customers. Start with our white-label booking engine or integrate our APIs directly in your own channel. Fully customisable to your needs.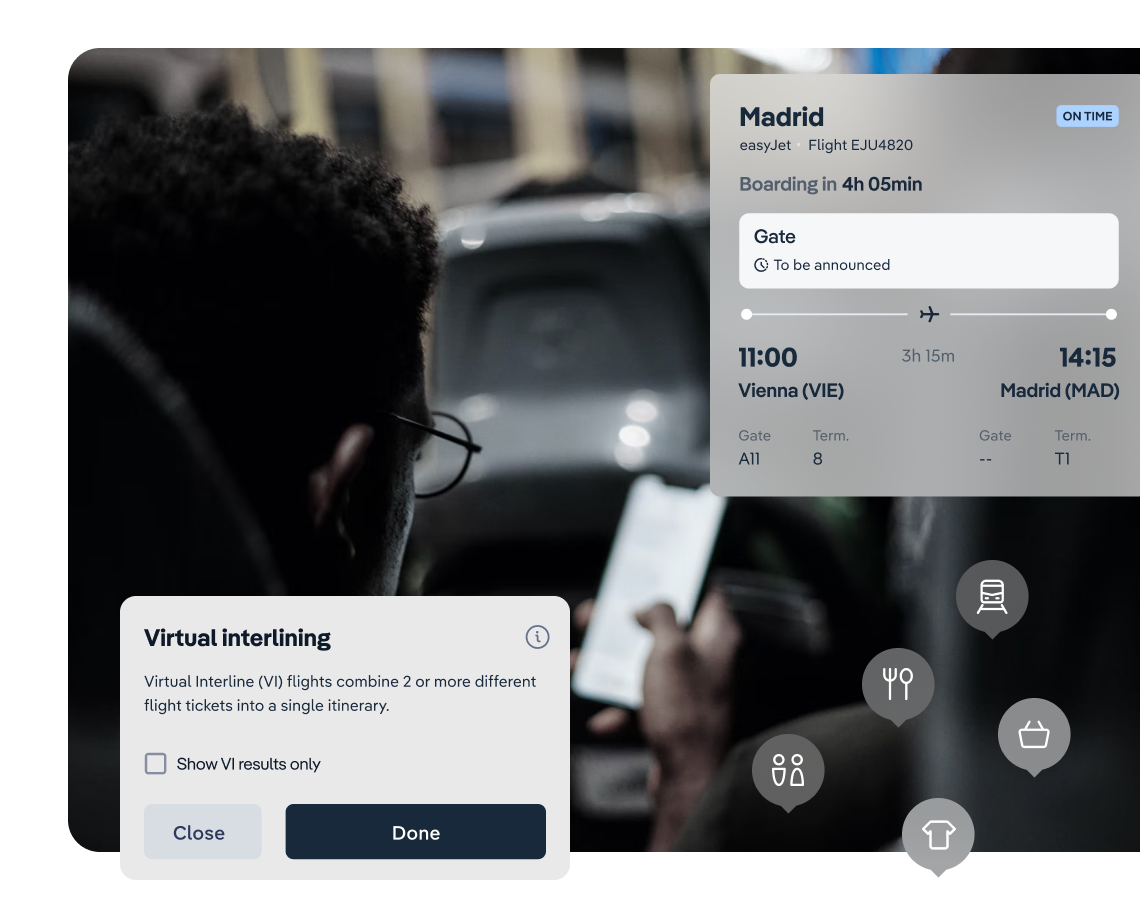 Handling
Patent-pending baggage technology
With our roots being in baggage handling, Airsiders' know-how covers the end-to-end baggage process. Our virtual interlining through-check solutions have been built on this foundation, and revolutionise the way in which carriers partner.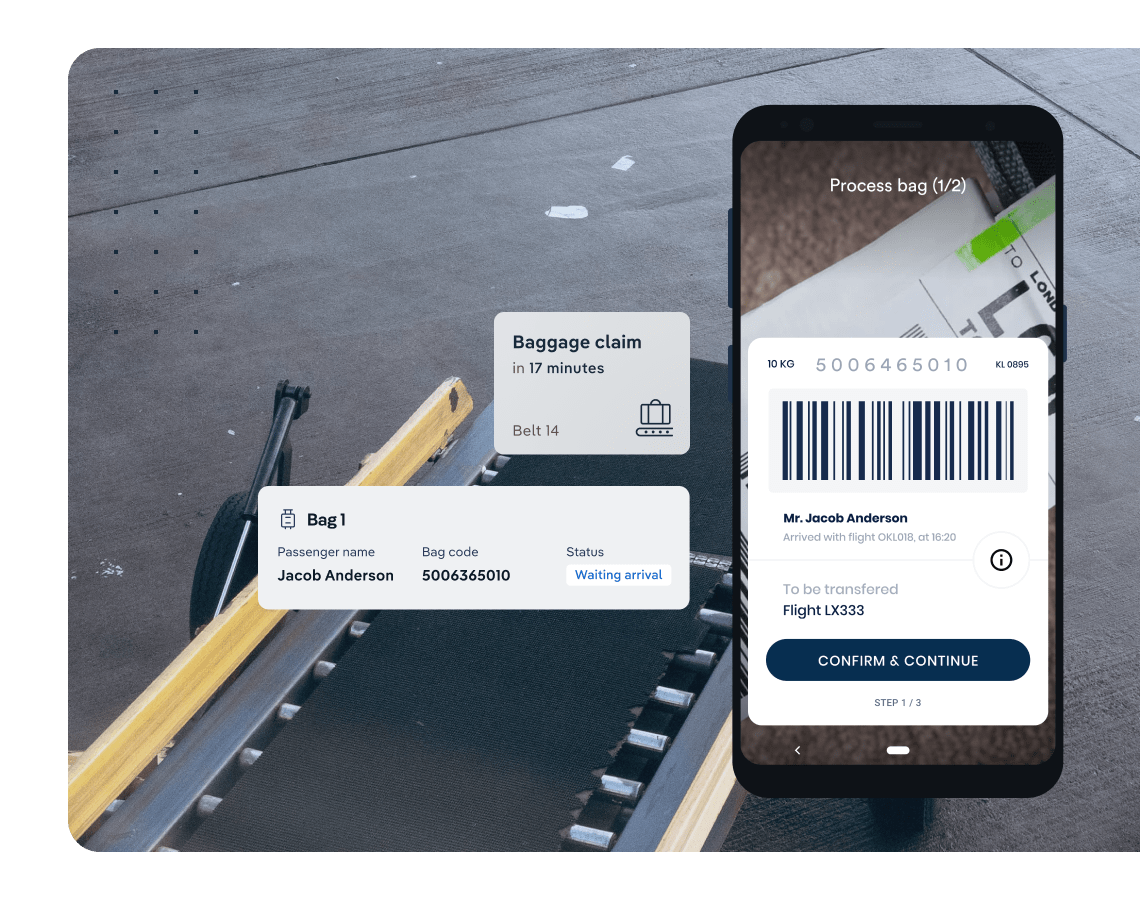 Passenger experience
A digital-first passenger journey
Using our modular technologies, airports & airlines can quickly and effortlessly offer their passengers features that provide personalised guidance pre-trip, as well as on the day of travel.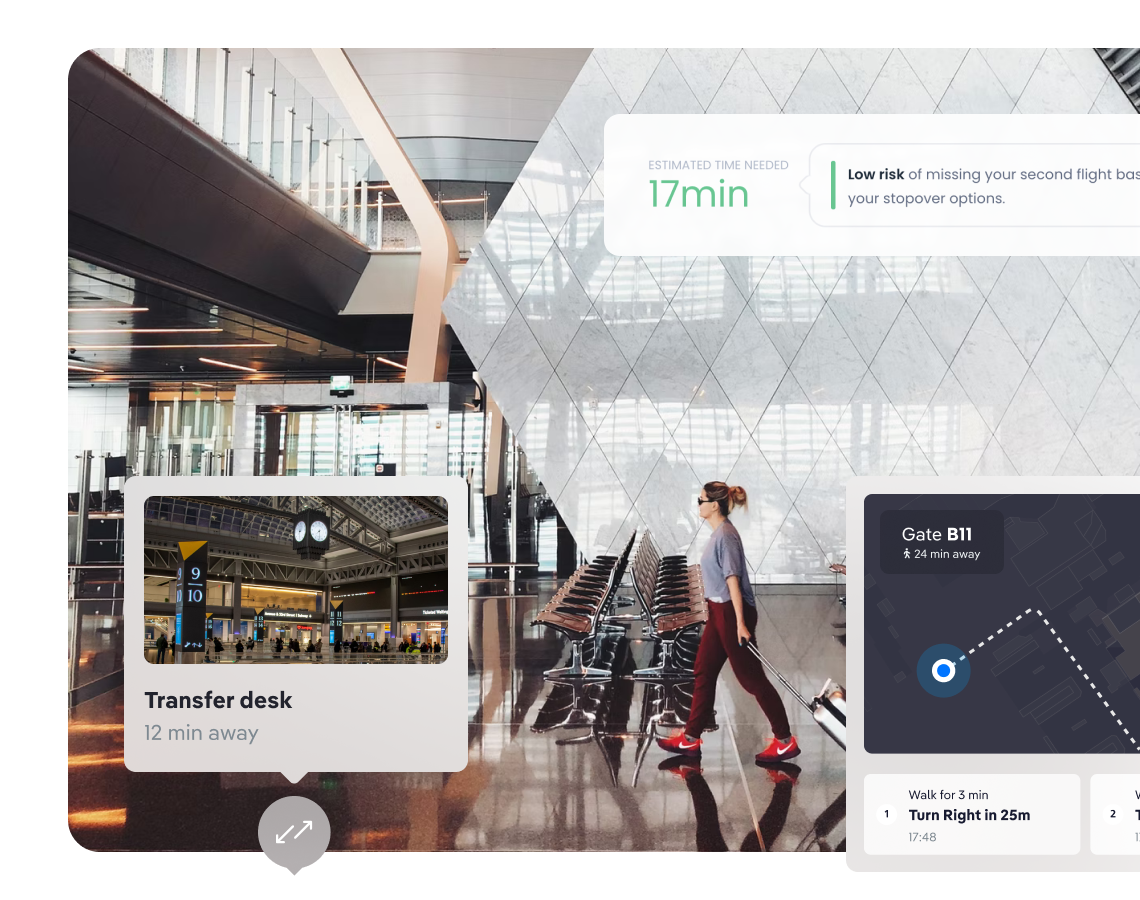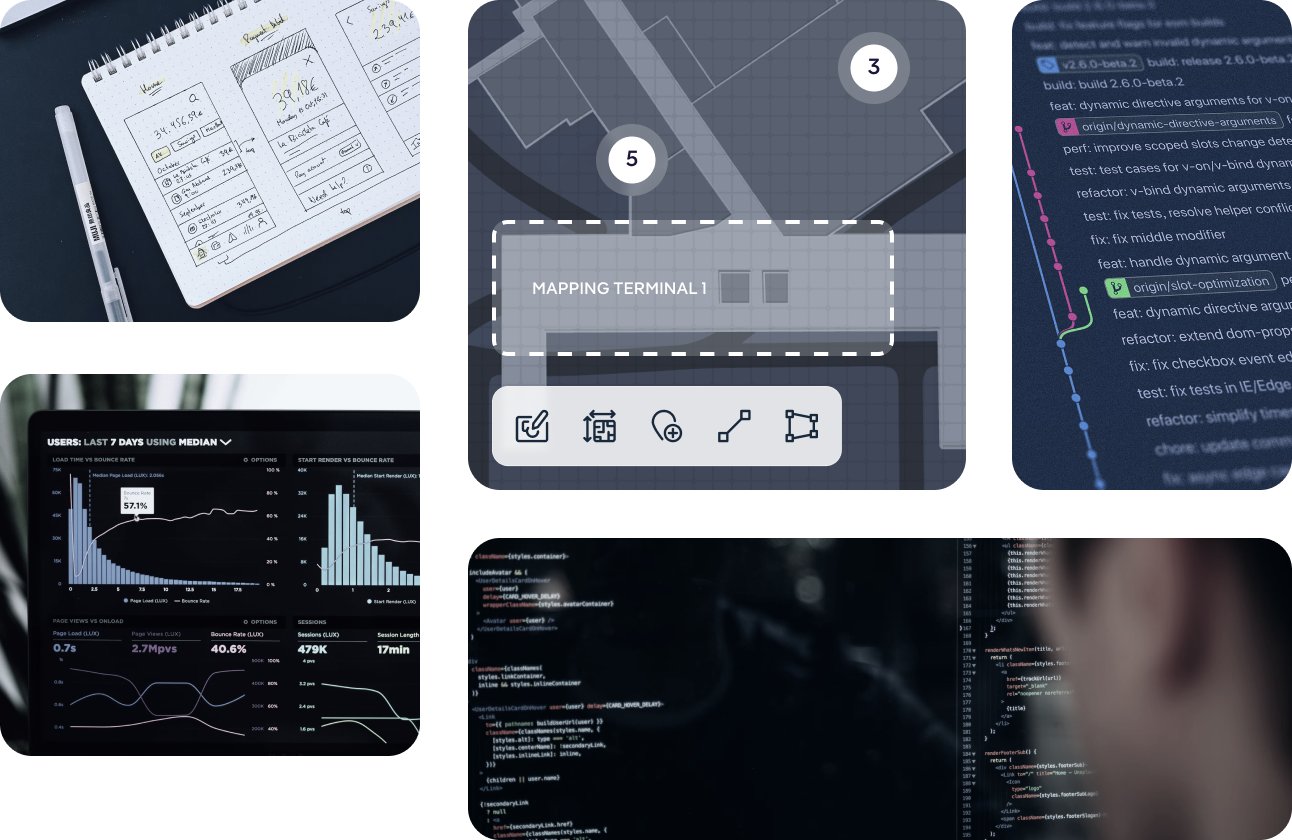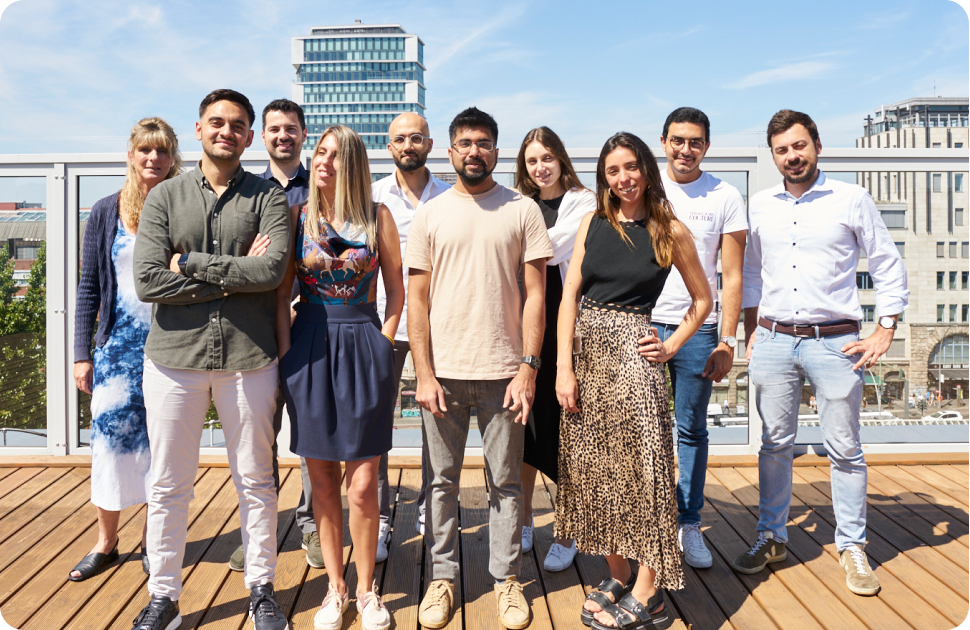 References
We have been working with the best in the industry
Browse through some of the projects where we've helped our partners innovate
ADR
Innovating airport navigation at Rome FCO
We partnered with the talented passenger & terminal teams ADR to reimagine how passengers navigate their departure journey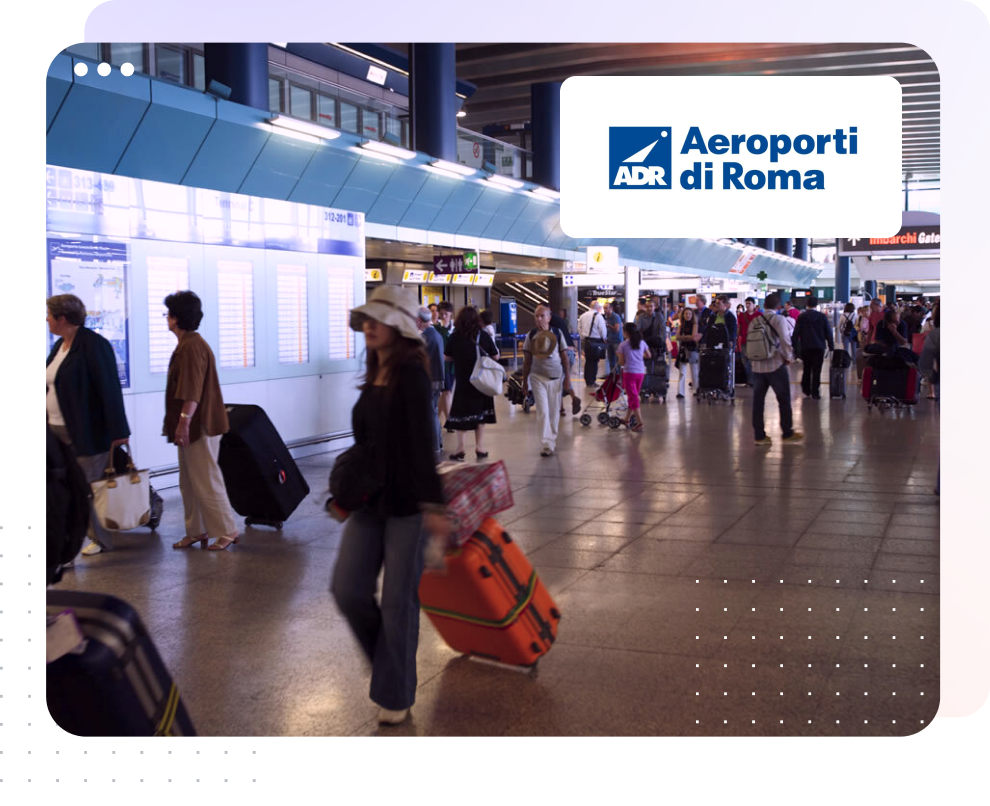 ISAVIA
Reimagining airline connectivity at KEF
Together with the Isavia team, we analysed the current status of self-connect at the airport, as well as designing a solution that can enable the seamless through-check of luggage to grow future connectivity via KEF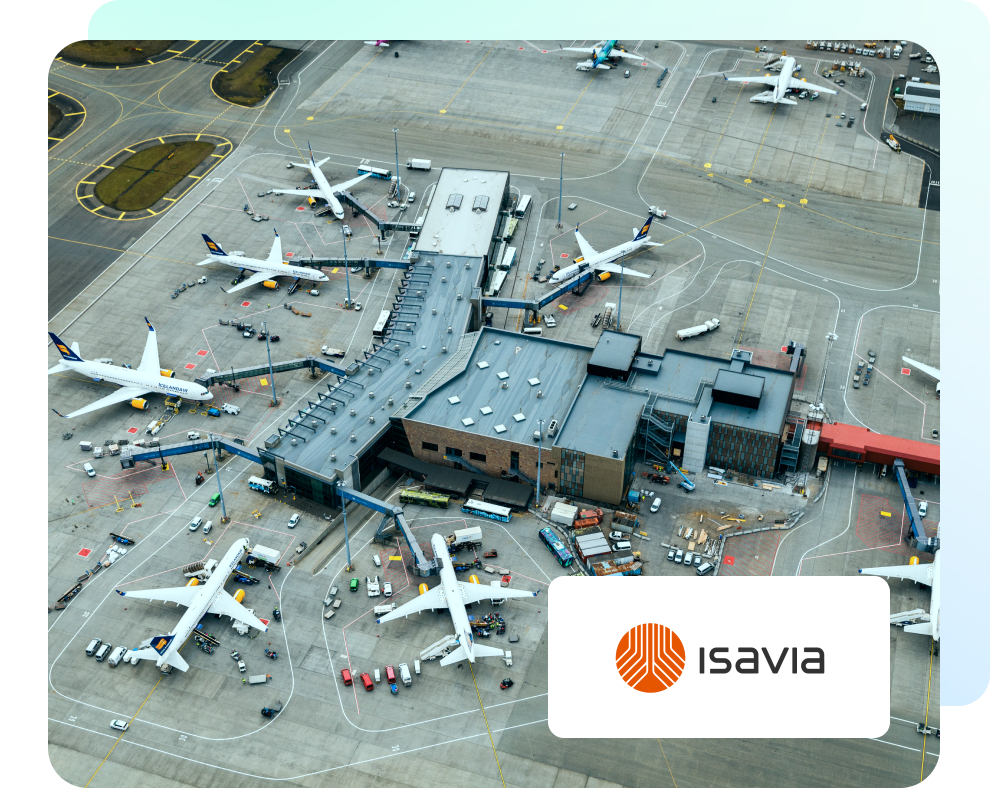 COPENHAGEN AIRPORTS
Launching digital wayfinding at CPH airport 
Using the Airsiders technologies, we built a live digital wayfinding application that helped outbound passengers find their way to their gate and explore retail & service POIs along the way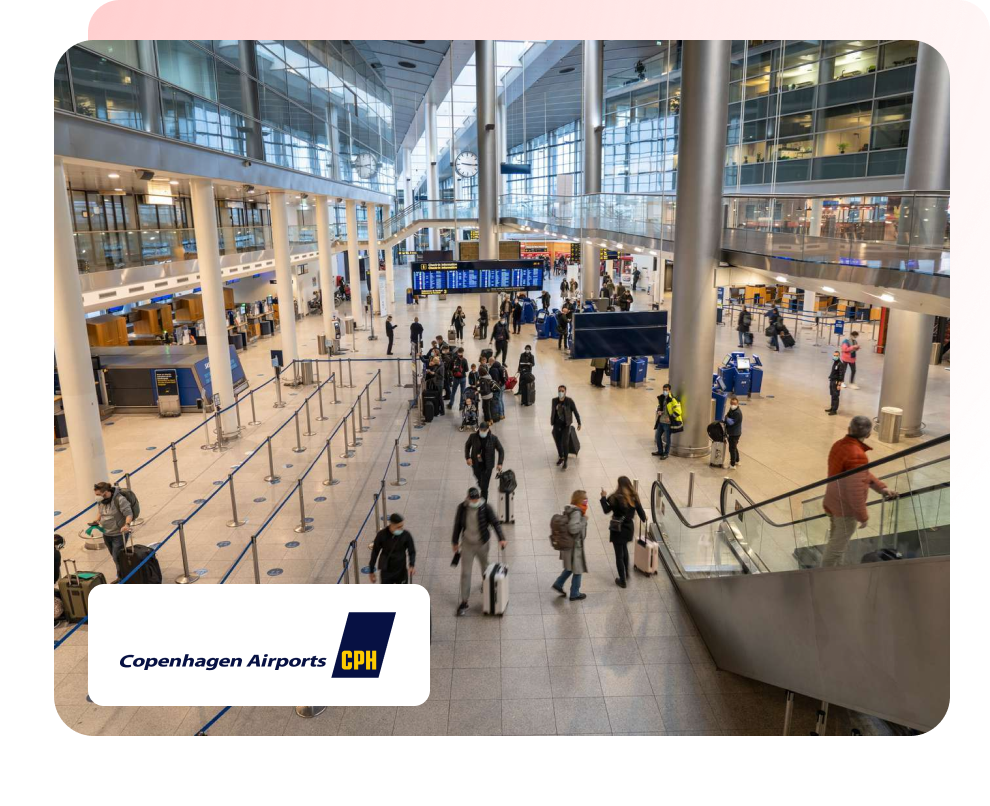 DÜSSELDORF AIRPORT
Collaborating on the future of interlining
After a successful Proof of Concept of our luggage through-check process at DUS, we've partnered with the airport to roll out full-service virtual interlining capabilities for their incumbent carriers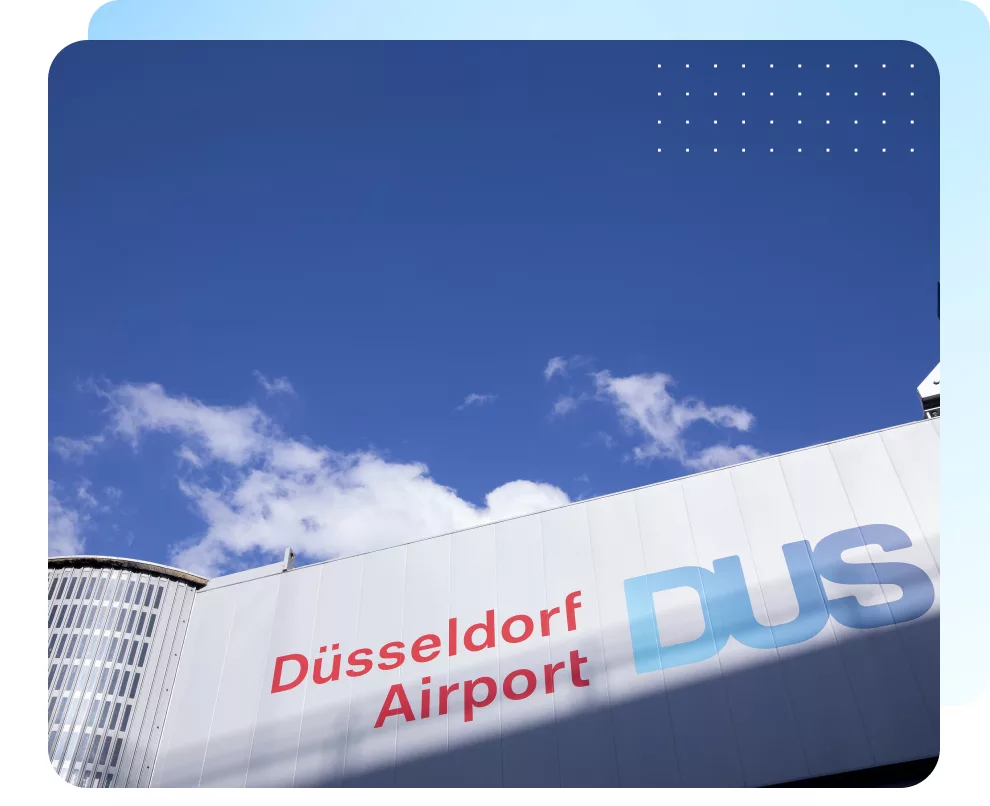 DIGITAL DISRUPTION IN TRAVEL
Drag & drop the passenger journey
you've always imagined
Airsiders brings together everything that is required for any airline or airport to innovate its digital passenger experience. Combining our software toolkit with our end-to-end travel expertise, we help you build the products of tomorrow.
From connectivity and virtual interlining to indoor airport digital wayfinding and live assistants, we've got you covered. Our team, investors, and partners bring decades of experience across aviation, logistics, and travel.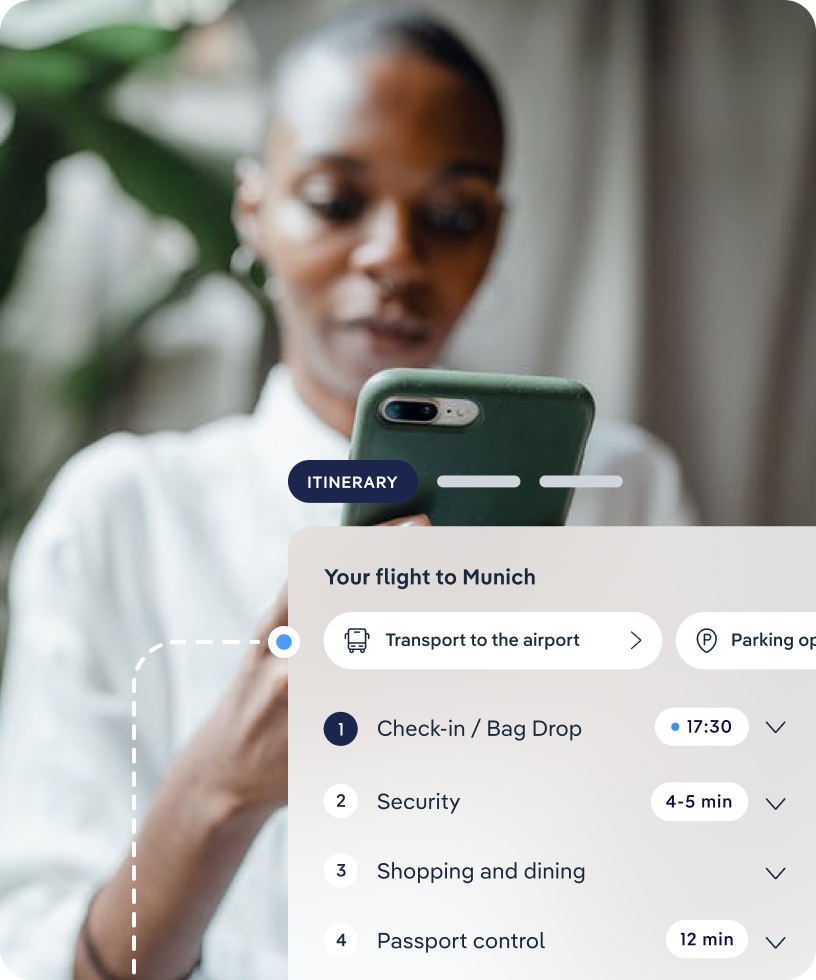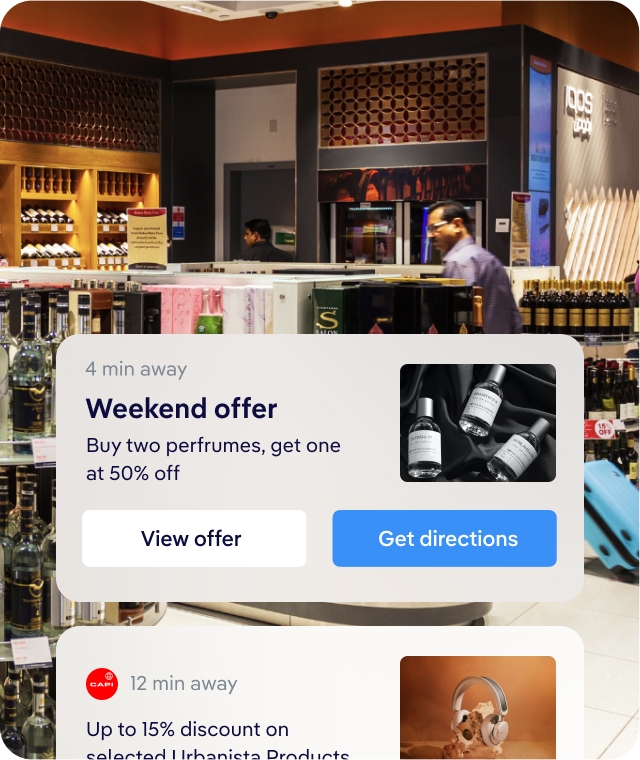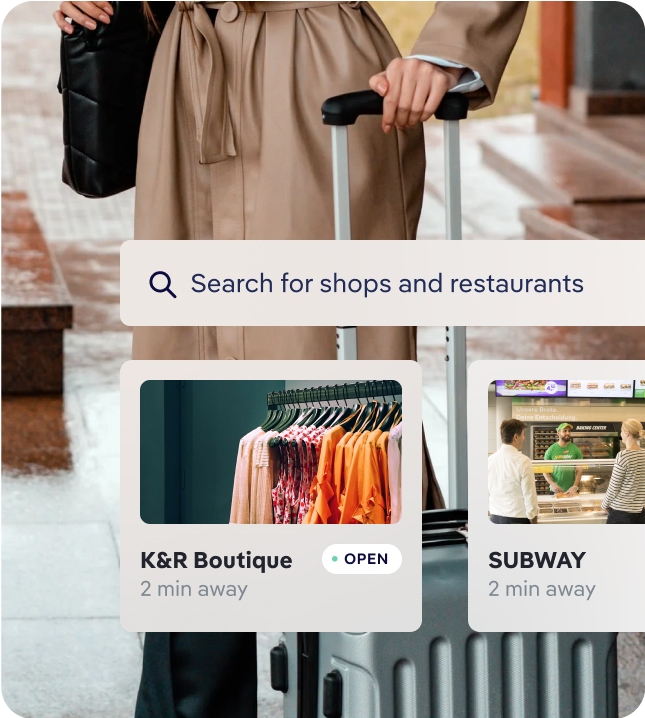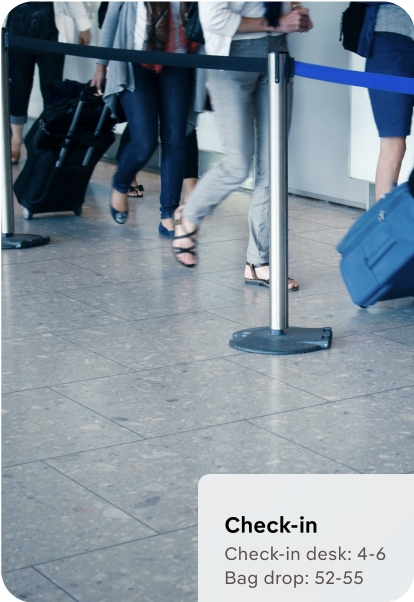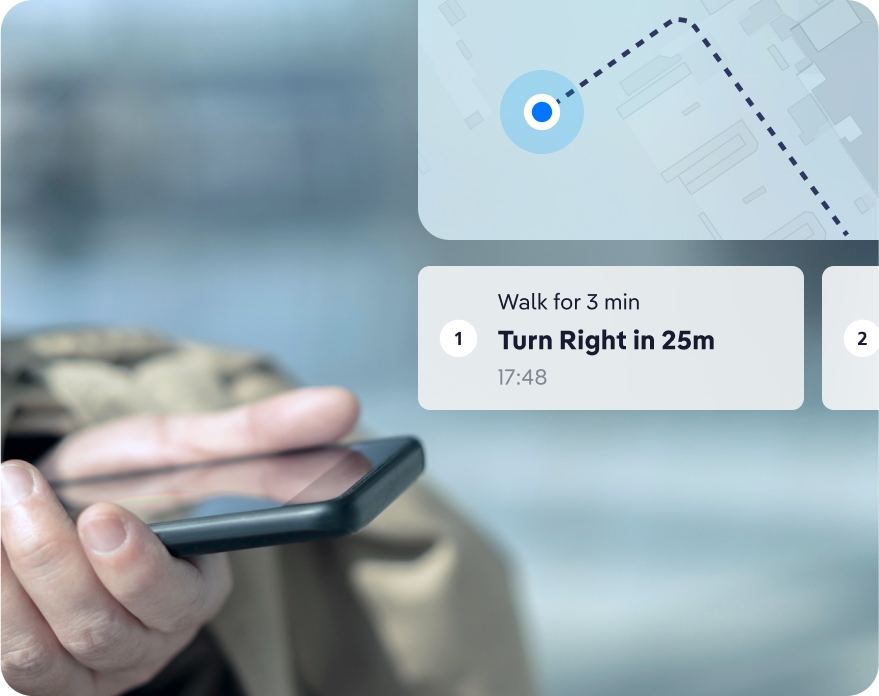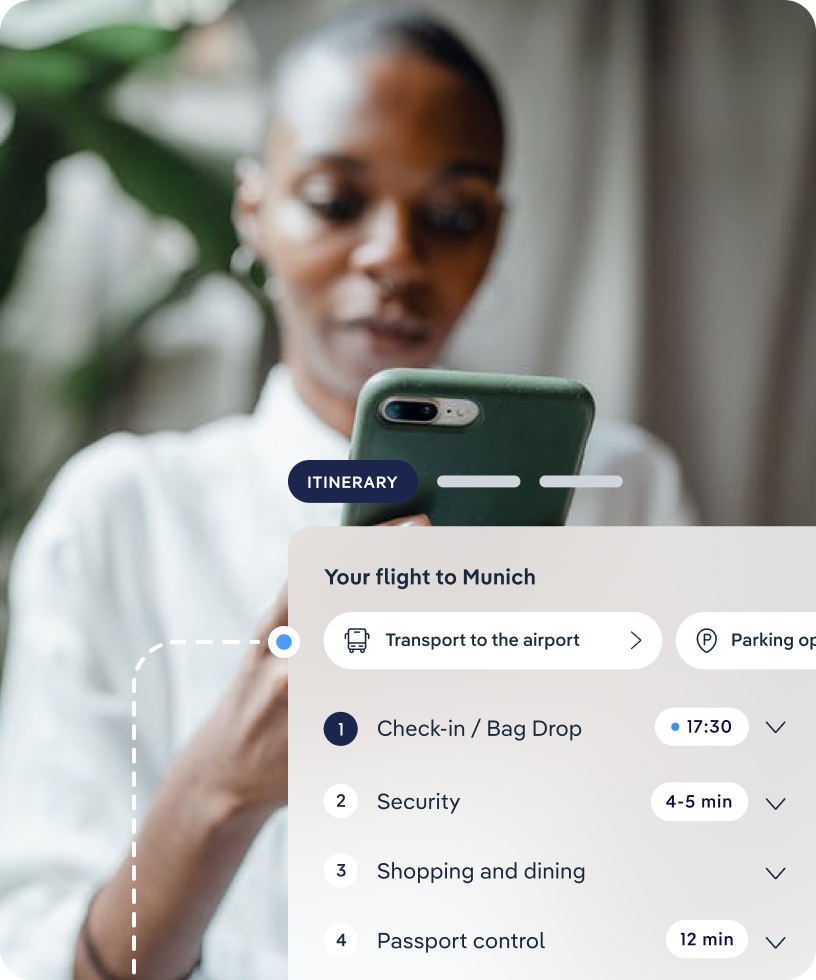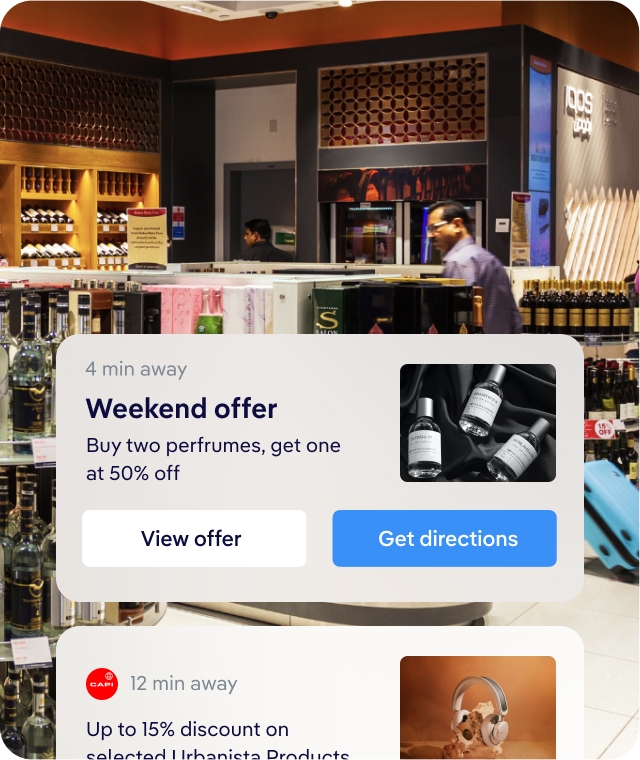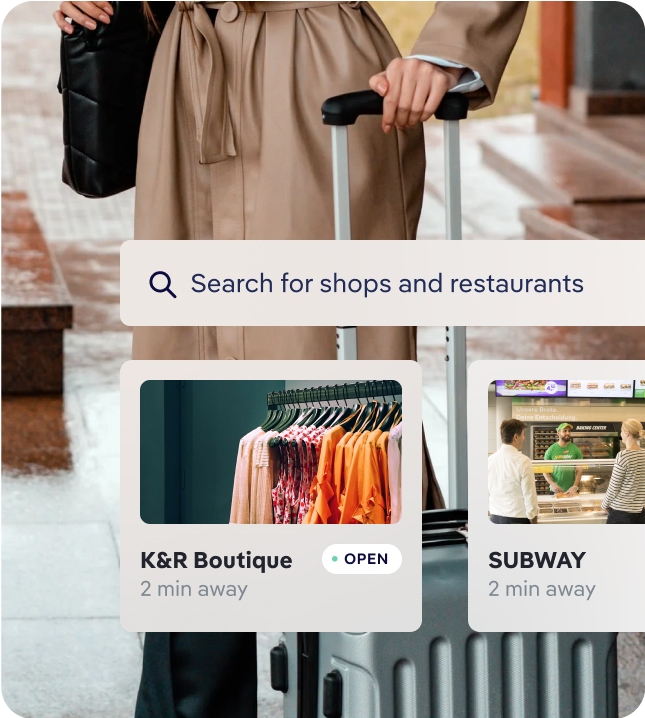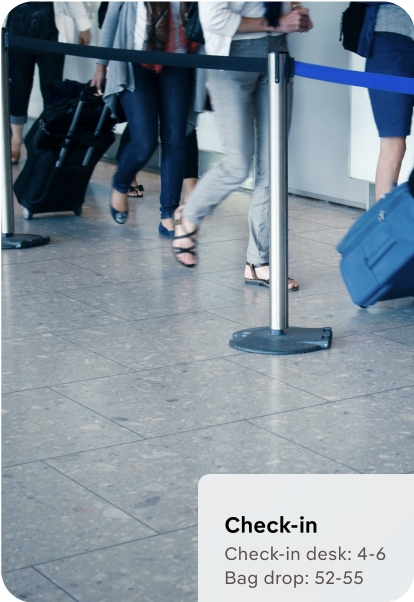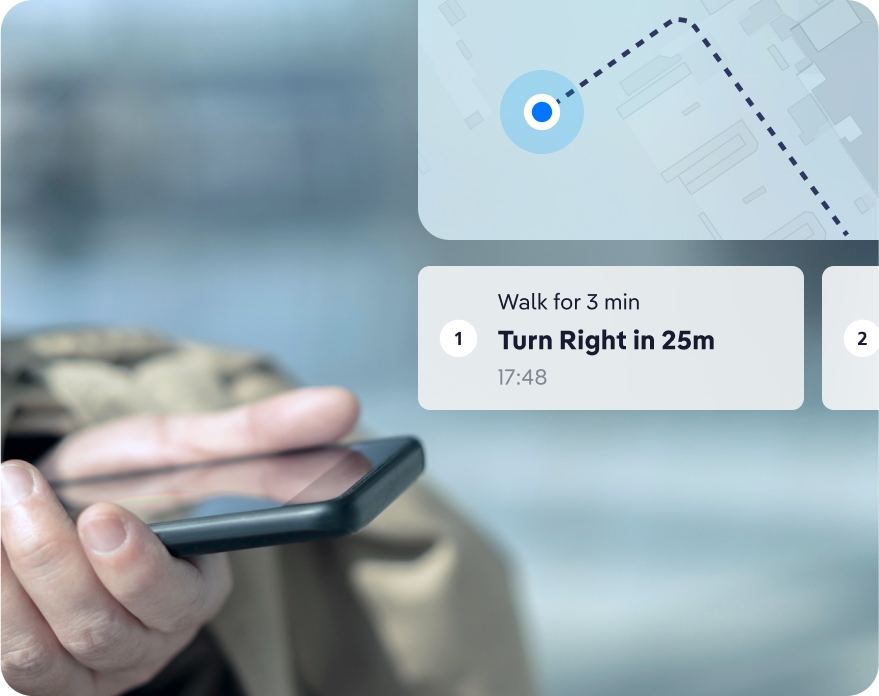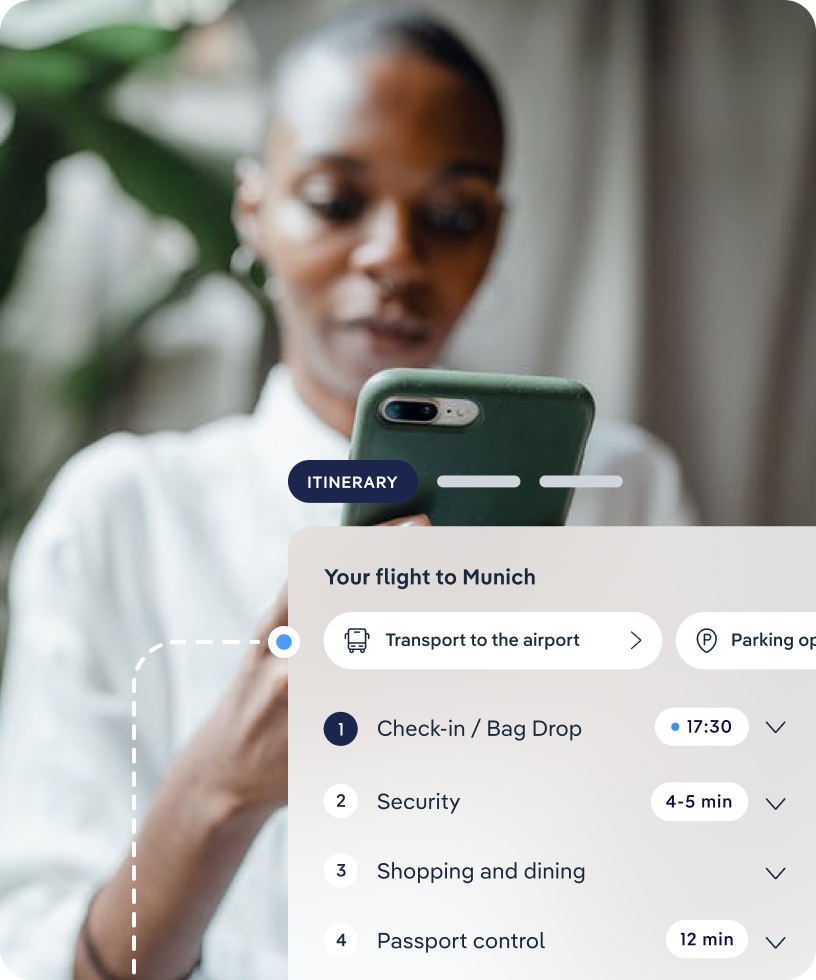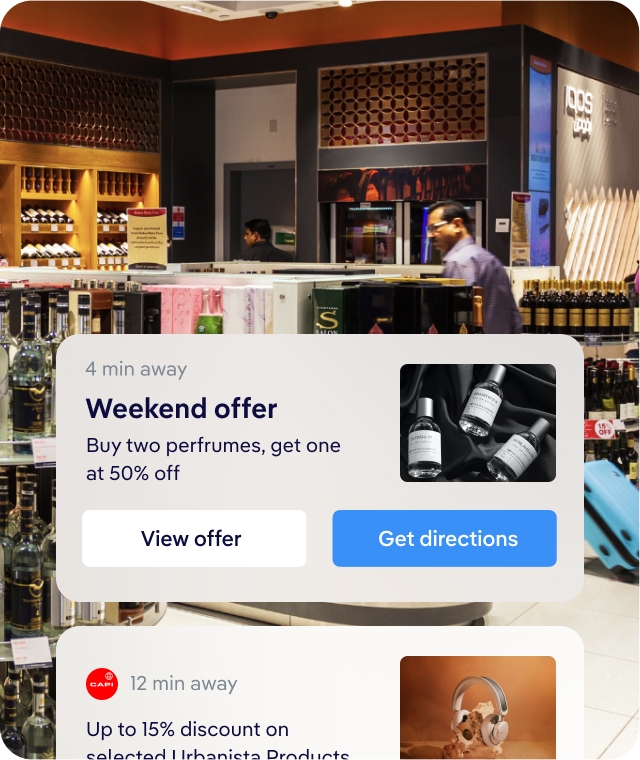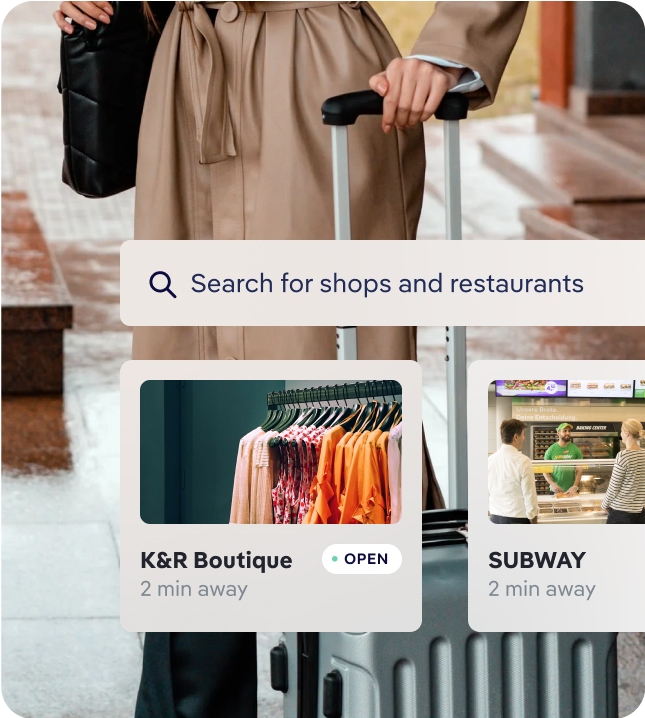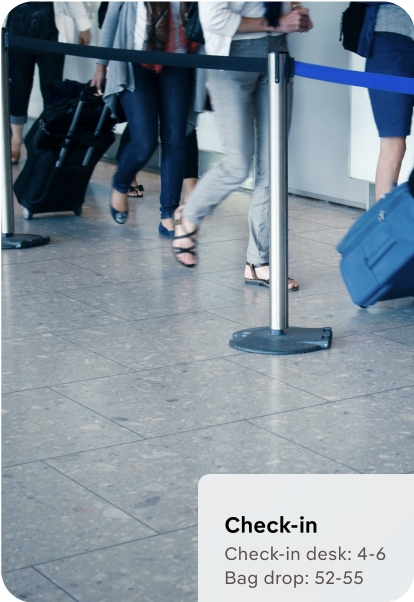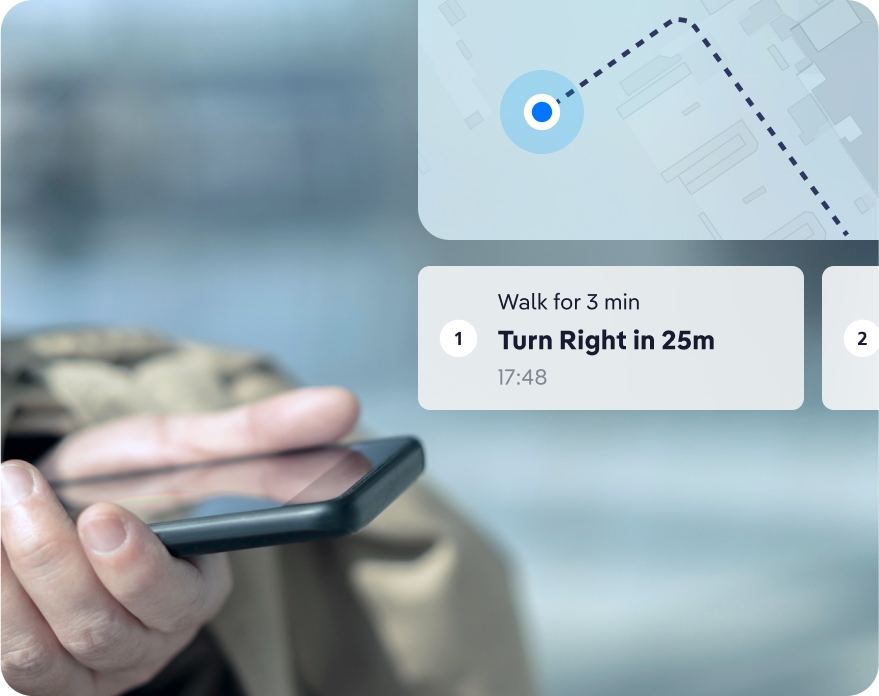 Join our growing network of airline and airport partners that use
Airsiders' technology to offer passengers a seamless travel experience