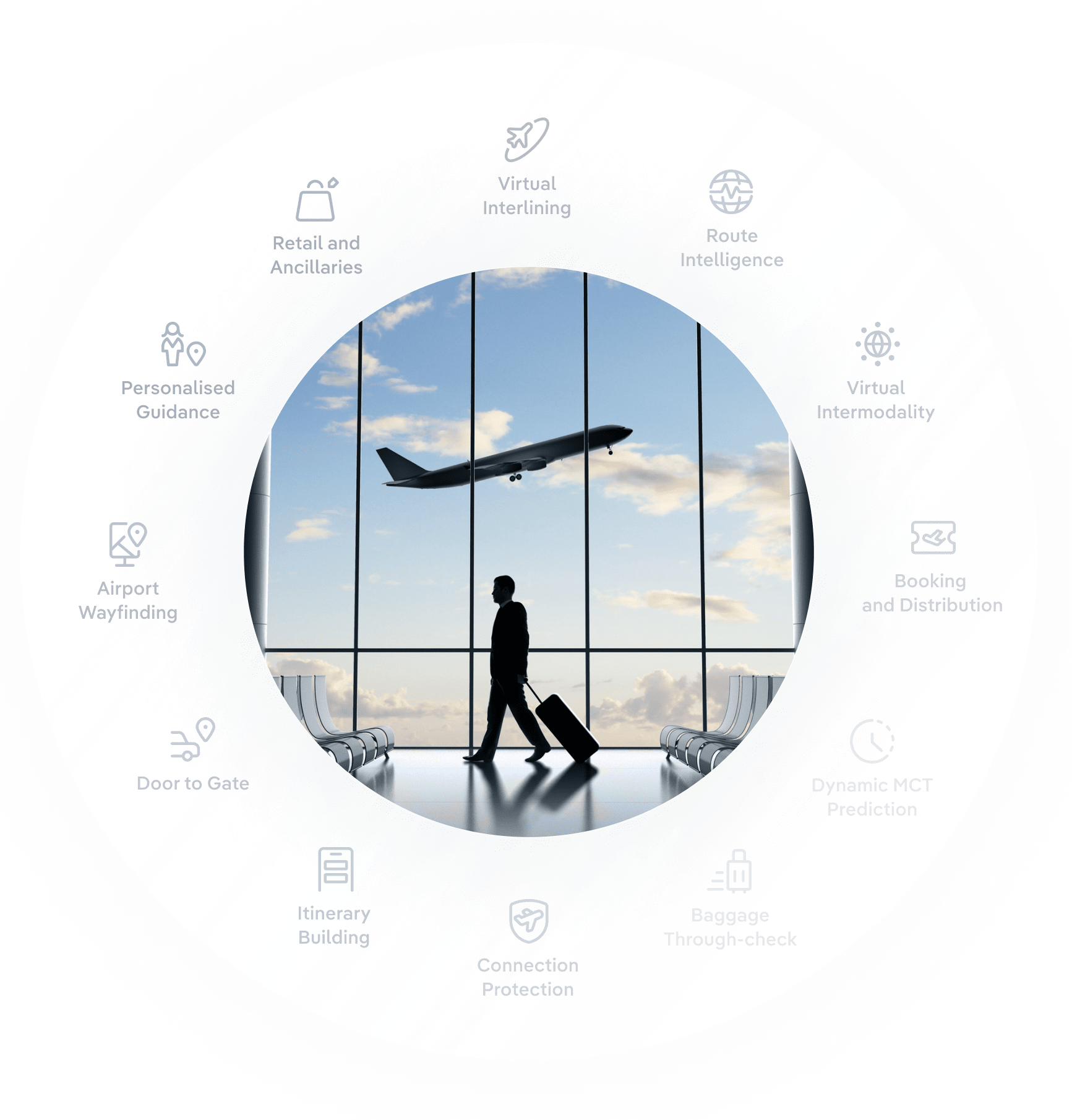 Pushing the boundaries of passenger experience
Airsiders is a travel-tech company that partners with airlines and airports to enable seamless travel connectivity
As seen in:




WHAT WE DO
We are building the infrastructure & technology stack
to power modern travel connectivity
booking
Multi-carrier booking
Data-driven route development & booking technologies that make it possible for passengers to find and book the best itinerary across any combination of carriers.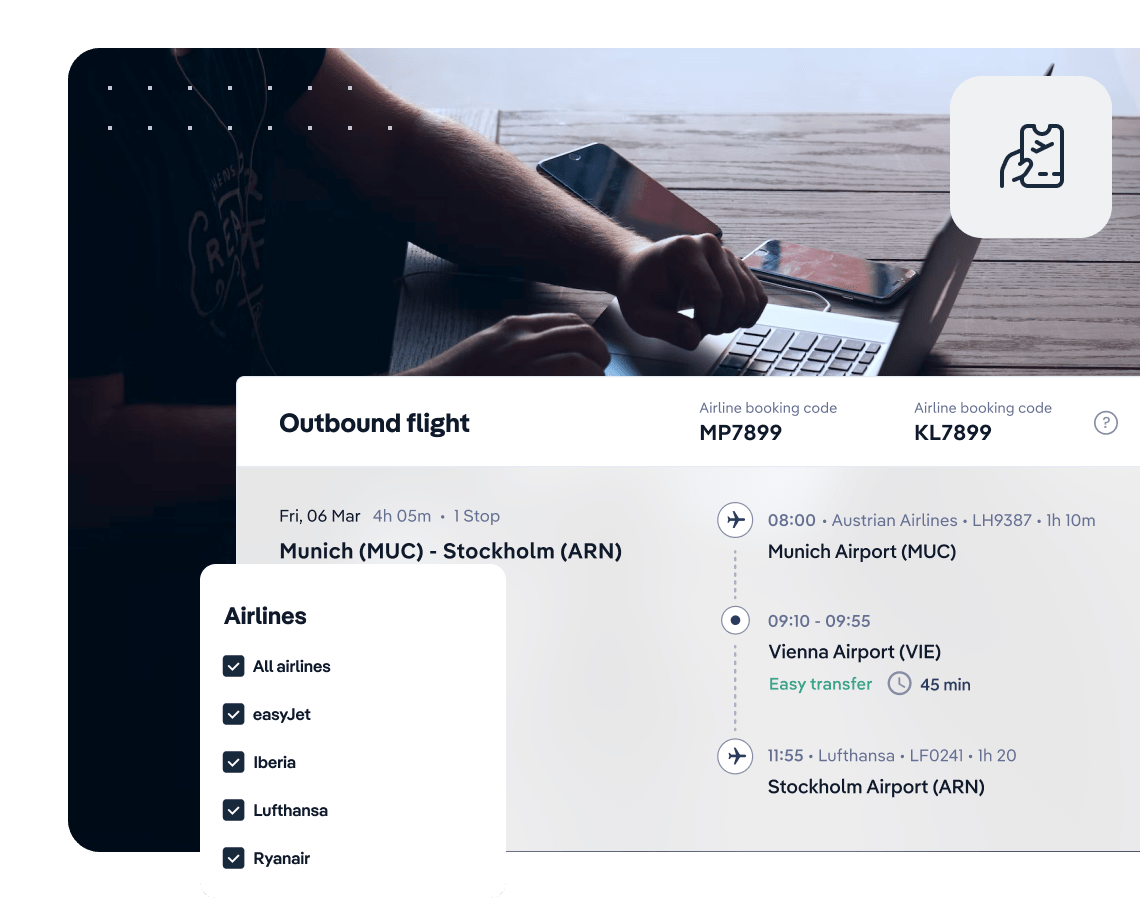 HANDLING
Handling of passengers & their luggage
One-stop-shop processing & handling for passengers and their baggage to their final destination (patent-pending), complemented by world-class customer support.
GUIDANCE
Personalised guidance throughout the journey
State-of-the-art information & guidance across all of the world's airports, with the ability to handle any journey type between any carrier and transport mode, all with full personalisation.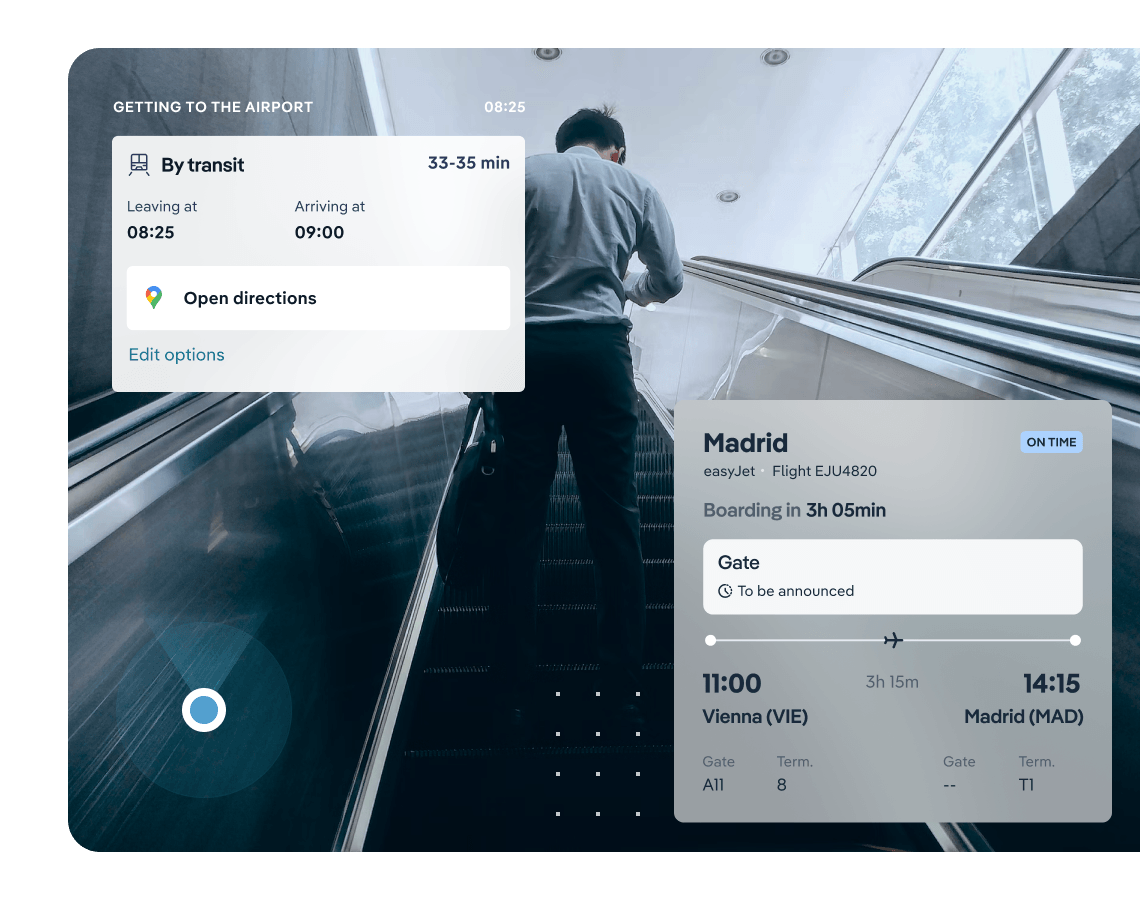 Our two flexible business models make it easy for airlines & airports to offer modern connectivity to their passengers.
Our partners can join Volario platform or use our technologies to build their own customised solutions.
Join our Volario platform
Volario is a consumer-facing platform operated by Airsiders. Volario cleverly links all of our technologies onto one platform. Find out how you can join us as a platform partner to start growing your business with connectivity technology.
Learn more
Build your own solution
We partner with forward-thinking airports and airlines to design, test, build, and launch innovative connectivity solutions by leveraging our modular technology and expertise within their own brand.
Learn more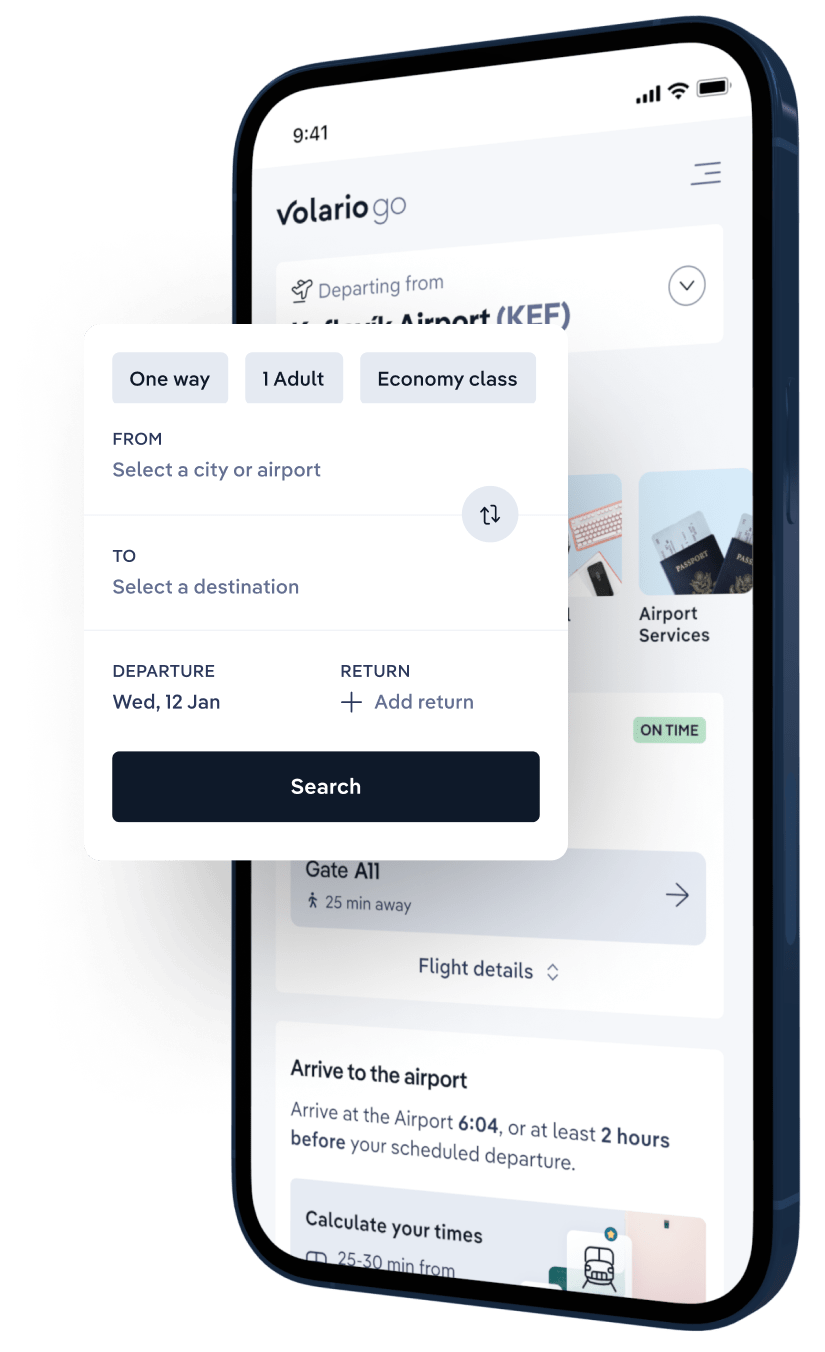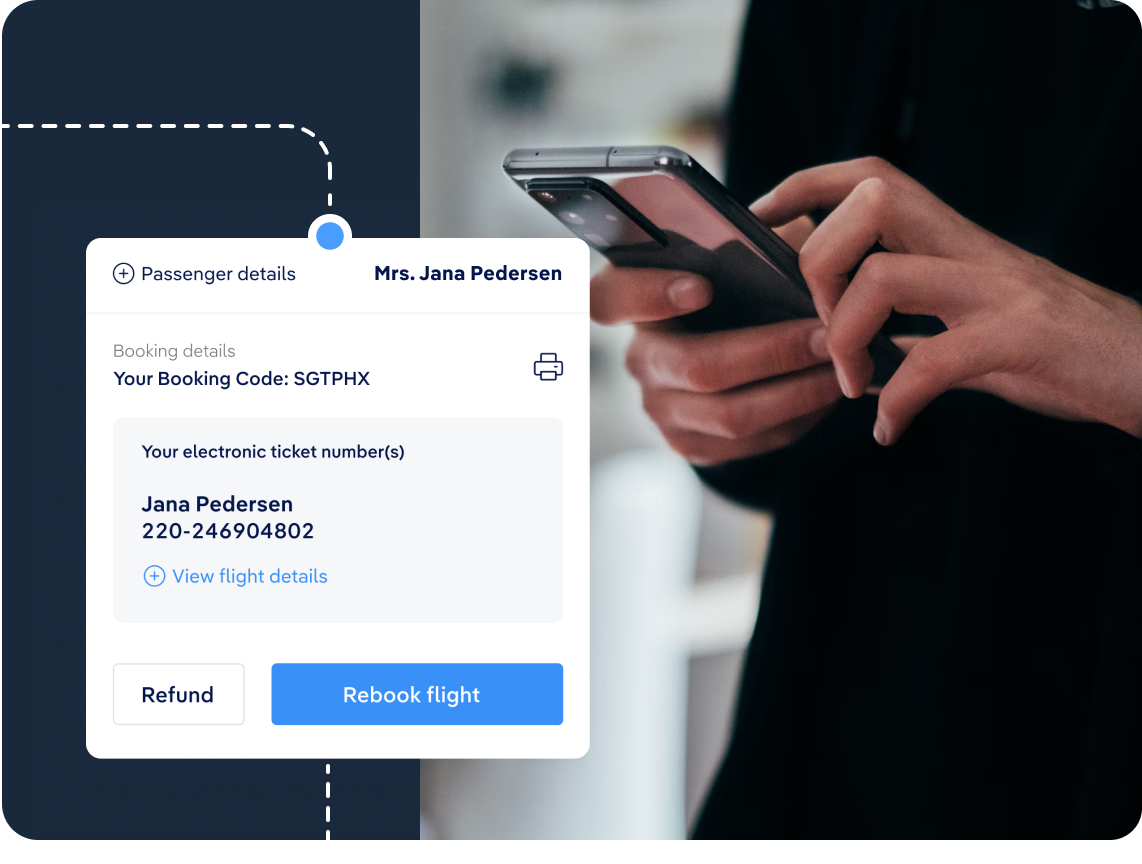 We want to integrate the solutions of Airsiders into the infrastructure of our airport and thus offer new added value to our airline partners as well as to our retail partners in the terminal, and last but not least, to our passengers.

Andreas Kraus
Senior Vice President Corporate Development at Flughafen Düsseldorf GmbH
Let's talk travel technology
We'd love to welcome you at our booth in the following events:
Join us on our journey as we create the future of end-to-end travel connectivity with leading airports and airlines